katstevens.livejournal.com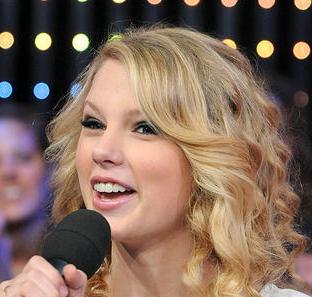 "Wotcher

poptimists
!
I hope you all had a good larf with
Heat #1
, filled as it was with bloody smashing country delights plucked like a taut banjo string from the 2000-2005 decade polls. I know I did! I mean, I was blatantly
born
by then and everything! Strike a light!
It looks like me dear old mucker Carrie Underwood and her track 'Before He Cheats' was your favourite out of the bunch, closely followed by the Dixie Chicks, Toby Keith, Brad Paisley and the White Stripes. Top drawer mate! And there's even more diamond songs under the cut! In the meantime I'm off down the foot-long sub for a nice pint of mild. Laaahvly."
Cheers Taylor! As before, you can tick as many as you like! But please try and have a listen to the tracks you've not heard before (a Spotify playlist is at your disposal) The top five from each heat will go through into a final top ten next Wednesday.
( Man the banjos! )